Education and Youth Support
Looking toward the future, SDMBA involves youth through a variety of recreation opportunities intended to further young rider's safety, fun, education, and responsible use of sustainable trails and habitats in their home county. SDMBA helps to preserve, maintain, and expand access to trails though our youth education program providing multiple avenues and opportunities to appreciate and understand how to interact with a wide variety of natural environments while engaging in recreational opportunities. Volunteer time equivalencies, transportation, bike purchases for maintaining safe bike stable, insurance, waivers, legal consultations, portable skills courses, safety materials, helmets, bike transport, trained /certified instructors, event advertising and PR costs, SWAG and other distributed materials, materials reimbursement all contribute to program operations.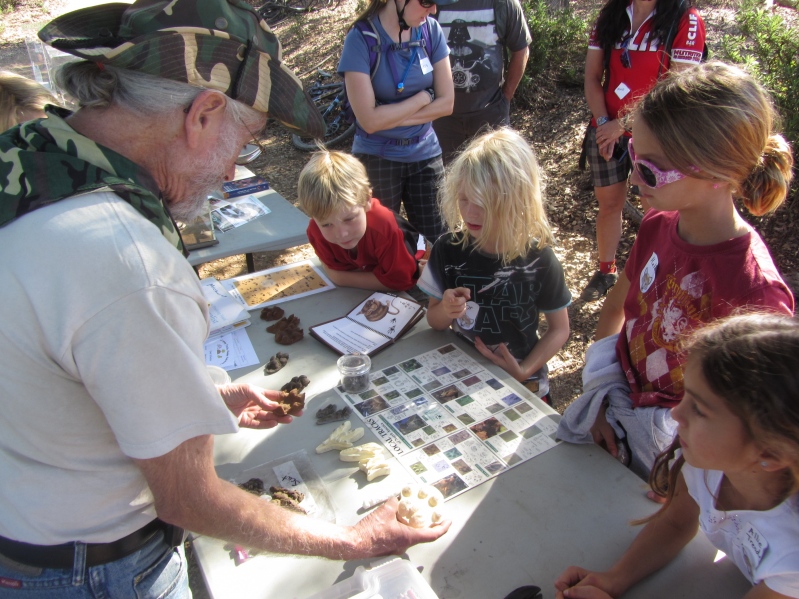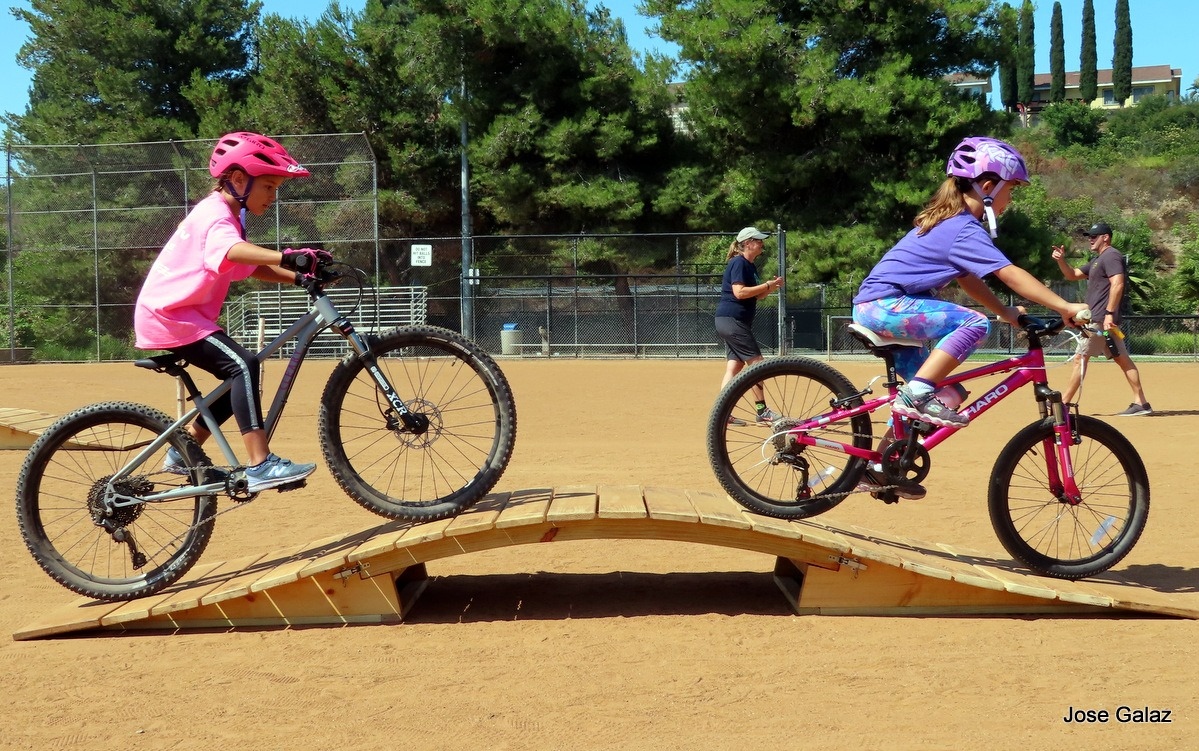 Related Happenings: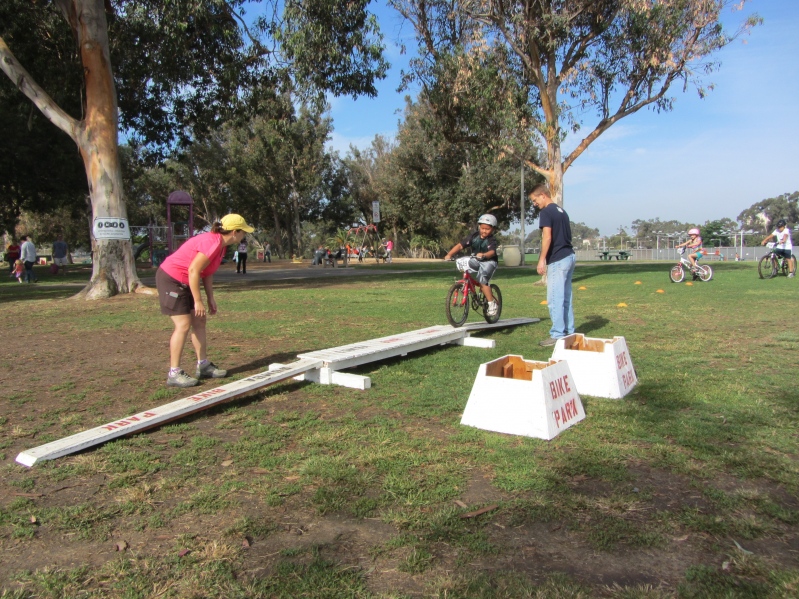 Population Served
K-12 (5-19 years) / Families / US / Visitors to San Diego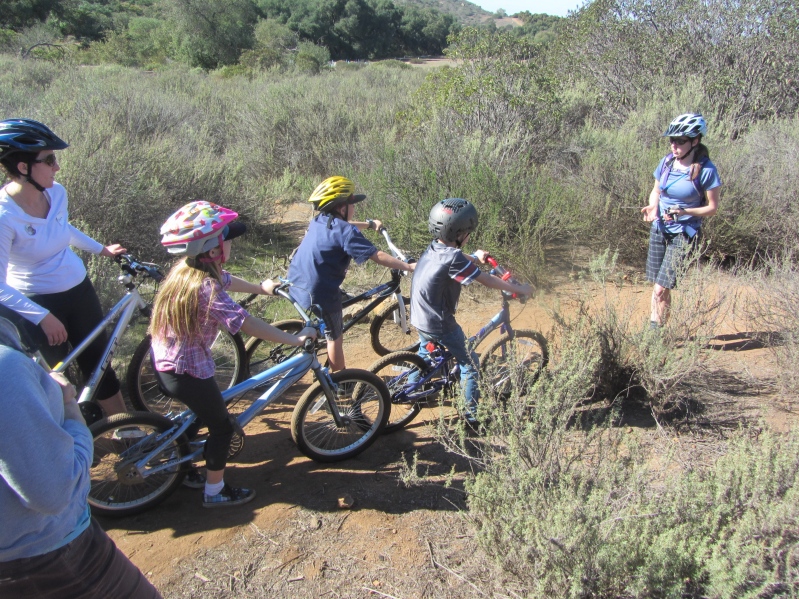 Program Short-Term Success
A growing number of events provided to the San Diego community throughout the year– check our events calendar or
meetup site
!
Program Long-Term Success
Providing education for our young trail users, mountain bicyclists, and their families to support responsible trail access, management, understanding, and safety. Long term success is in growing numbers of participants at our youth-oriented events.
Program Success Monitored By
Documented participation numbers /waivers, articles in the press, CLIF/IMBA grants to support youth-oriented educational programs, business sponsors for educational, safety, and youth riding events.