Bike Theft Awareness
Steps To Safeguard Your Bike From Theft and What To Do If Your Bike Gets Stolen
We all know bike theft it rampant in San Diego and everywhere else, it seems. Prevention is key to not having your bike stolen in the first place! Here are a few tips that may help.
Bike theft can happen in the blink of an eye. Invest in a good lock or several, not just a cable lock than can get cut in seconds. Try not to leave you bike out of your sight when out and about. Even on your car rack or in your own garage, your bike can be very vulnerable.
Big thanks to our partners at the San Diego County Bicycle Coalition for this effort to educate San Diego Cyclists about bike theft prevention. We thank them for the use of their graphics on this page!
Step 1 - Register Your Bike (for FREE) with Bike Index bikeindex.org/

Step 2 - Lock Your Bike
Here is a recent article from Bicycling with some lock reviews.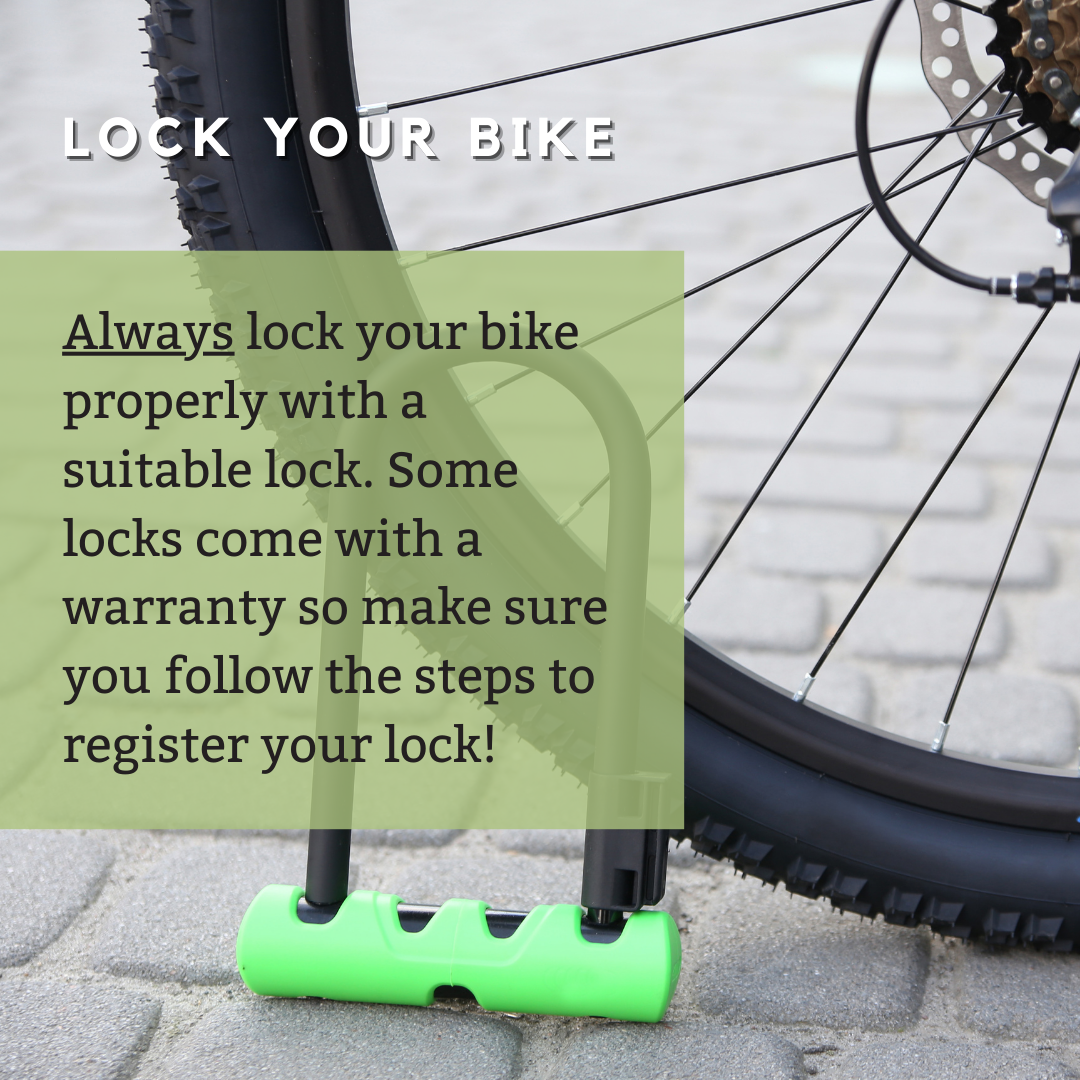 Step 3: Lock Your Wheels and Components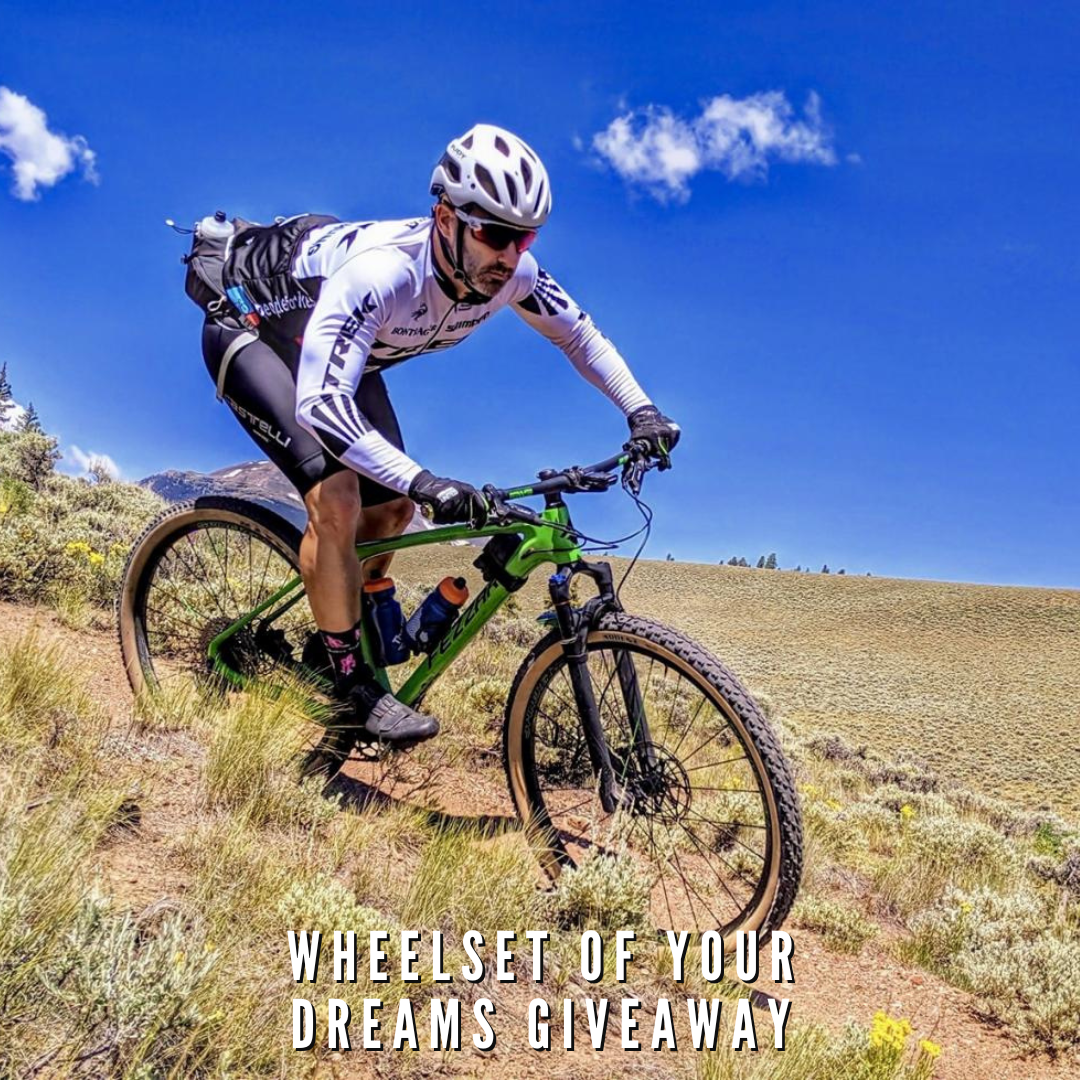 Step 5: Register Your Bike Even If It Was Already Stolen
Bike Index will share your stolen bike post across their channels. See video below.

Step 6: Post About It on Social Media

Post on the local FB pages "Stolen Bike San Diego" and "Stolen Bike North County San Diego"