Local MTB Groups
SDMBA MeetUp

If you enjoy mountain biking with others and exploring new opportunities for recreation and fun then you are invited to join the San Diego Mountain Biking Association Meetup. Rides, events, and meetings are posted regularly. Meetup makes it easy to socialize with other riders and sponsors, explore unfamiliar terrain with the safety of comrades, go on an adventure ride, ride a new singletrack trail, take a clinic, join a trail work day, or to list your own event.
---
SHOP RIDES: check individual shop websites or social media for most recent event details.
Trek Bicycle San Diego offers rides and events on a regular basis.
The Trek Women's Team leads co-ed rides of various levels once a month for SDMBA usually on the 2nd Saturday of the month.

Bicycle Warehouse offers clinics, demos and other fun events

Specialized San Diego offers a variety of local events and rides
---
WOMEN'S MTB GROUPS:
Girlz Gone Riding - San Diego Chapter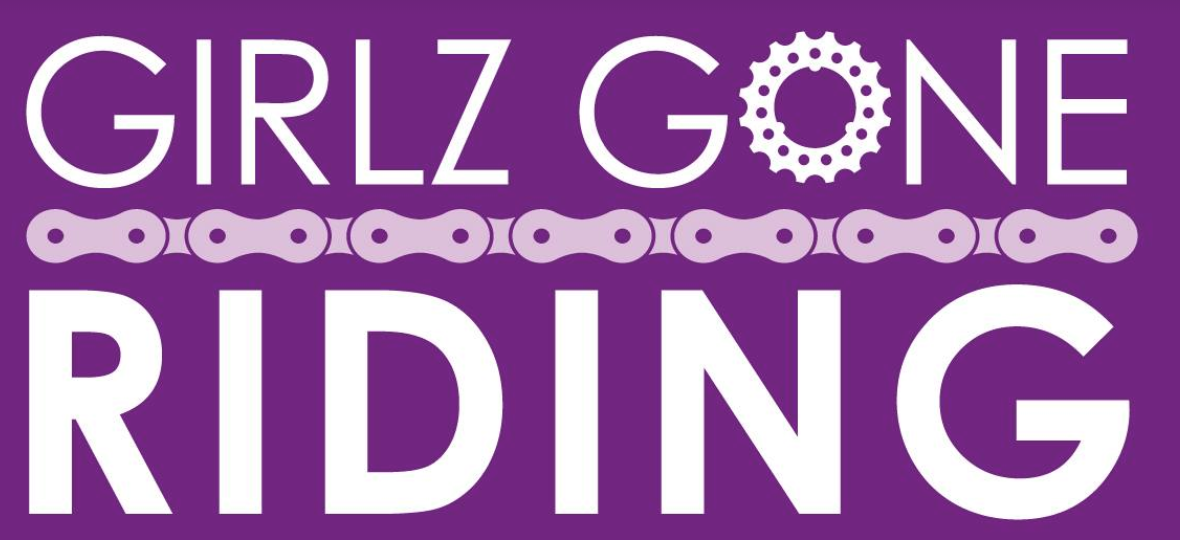 Sometimes the girls need some time on the trail together! That's where GGR SD comes in! With Girlz Gone Riding chapters around the Southwest, this group has a goal of getting more women out mountain biking. Rides planned for all levels in various regions of San Diego county in a nurturing and supportive environment so you can follow your adventure! Join us!

Please ask to join the GGR SD Facebook Page
---
ADAPTIVE MTB:

The Unpavement Project with Jeremy McGhee - adaptive MTB equipment, videos and inspiration
---
MTB RACING in Southern California: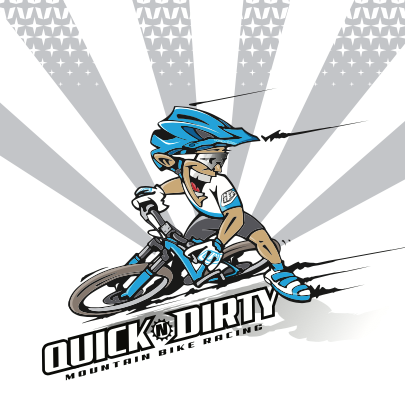 Quick 'n Dirty
- various events around San Diego County including the Sagebrush Safari, Dirty 30, Filthy 50 and the Summer Series at Lake Hodges.
---
YOUTH PROGRAMS:





Sprockids - a youth MTB program in San Diego. Check all details here: https://www.sprockidssd.com/





SoCal High School Cycling League
The SoCal Interscholastic Cycling League is a 501(c)(3) focused on youth development, community, and competition through cycling.
---
GRAVEL RIDING:
Gravelstoke - organized gravel rides and events in San Diego County