Donate

The San Diego Mountain Biking Association is a 501(c)3 Nonprofit
Our work is supported by generous donors like YOU!
We are gearing up for a very busy 2021-22 Trail Work season on projects throughout the county from Mount Laguna to Daley Ranch to Chula Vista and more! When you donate to this general fund, we promise to use your gift where it's needed most. Whether that's covering operating costs, clearing a fallen tree, or buying a shovel for a volunteer to use, we'll make sure your money has the most impact on our trails and our community.
Past contributions and grants have allowed us to purchase and maintain a mini-excavator, a motorized wheelbarrow, a plate compactor, a water buffalo and water distribution equipment, and loads of hand tools and materials to help us maintain and build trails. In addition, your support provides resources for our staff and our volunteer trail experts to partner with user groups, land managers, and policymakers to improve access and your trail experience. Learn more about current projects here past projects here.
The San Diego Mountain Biking Association works on a wide variety of advocacy and efforts to improve trail access throughout the County of San Diego.
Efforts in 2022 include:
Anticipating approval of the Mount Laguna Trails Restoration Plan which includes new trails, reroutes and adopting non-system trails into the trails plan

Long term advocacy efforts for new trails and improvements at Black Mountain Open Space Park, Daley Ranch, Sycamore/Goodan Ranch, Sweetwater Reservoir Loop Trail, Otay Valley Regional Park, Boulder Oaks, US Fish and Wildlife San Diego National Wildlife Refuge, Cuyamaca Rancho State Park, various trans-county connections and more

Ongoing Trail improvements in Chula Vista as part of the Rice and Snake Canyon Loop Trail Pilot Program (including eight bridges) and continuing work with the city on additional trail approvals

Working with the City of San Diego on trail improvements across all parks and open spaces most recently in the Tri Canyons area including the installation of five new bridges.

Advisory role on new trail project with the La Jolla Band of Luiseno Indians and Global Action Sports Solutions

Bike Park development and planning with many jurisdictions around the county

Track maintenance and improvement at Sweetwater Bike Park

Trail Bell Program ongoing at Penasquitos Canyon Preserve, Black Mountain Open Space Park, San Dieguito River Park, Elfin Forest and the Cleveland National Forest

Monitoring expanding ebike access from various agencies and jurisdictions such as the County of San Diego and the City of San Marcos

Advocating for the finalization of several trail segments to be open to mountain bikes in Cuyamaca Rancho State Park which were approved in the General Plan in 2015

Continuing Trail Education/Etiquette efforts to our trails community including collaborations with the equestrian community

Mountain Bike Trail Challenge project with the County of San Diego

Following and supporting legislation that is supportive of trail development as a member of the California Mountain Biking Coalition including AB1789

Engagement on the Chaparral Pacific Crest National Monument Proposal with Outdoor Alliance and other partners

Joining with our community partners such as Girlz Gone Riding and Sprockids to make cycling in San Diego more accessible and equitable for all people

Continually increasing the capacity of our professional staff for trail building and maintenance to include mechanized construction, needs assessment, mapping, and conservation crew supervision.

Our top priority always is advocating for more legal trails for all skill levels in San Diego County!
To arrange a donation off-line or to discuss other options for support such as donations of stock, please contact Renee Halsch at development@sdmba.com

Your gift is tax deductible to the extent allowed by law. The tax deduction is limited to the excess of the contribution over the fair market value of any items received in exchange for the donation. (Federal Tax ID #20-1701837)

Unless otherwise requested all donations go into the general fund. The general fund is used to run the organization, for general advocacy work, purchase tools and equipment for trail work, and other expenses the organization might incur.
Any other questions of support can be directed to Susie Murphy at executivedirector@sdmba.com
Thank you very much for your support!
One-Time Gifts and Monthly Recurring, Tax-Deductible Donations are greatly appreciated!
---



What It Means To Be A Member
Supporting advocacy efforts for new trails, existing trail improvements, and bike parks

Funding trail restoration, maintenance, planning, and development projects

Supporting operating costs including trail equipment, tools, insurance, planning, and staff

Training and rewarding, and nourishing our hardworking trail volunteers

Planning events including the Arch Ride, Mt. Laguna Trail Fest, and kids-friendly events

Playing your part in building a legacy of legal trails in San Diego County
Simply put, we could not do this without our members, volunteers, and donors; the lifeblood of our organization. Thank you!
Many thanks to these generous individual donors: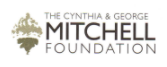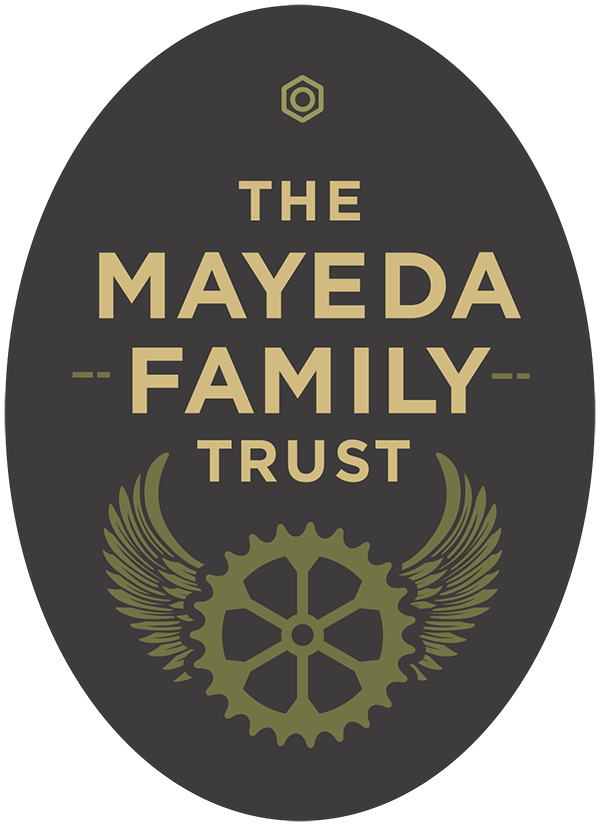 Proud Participant in the Following Programs: