Staff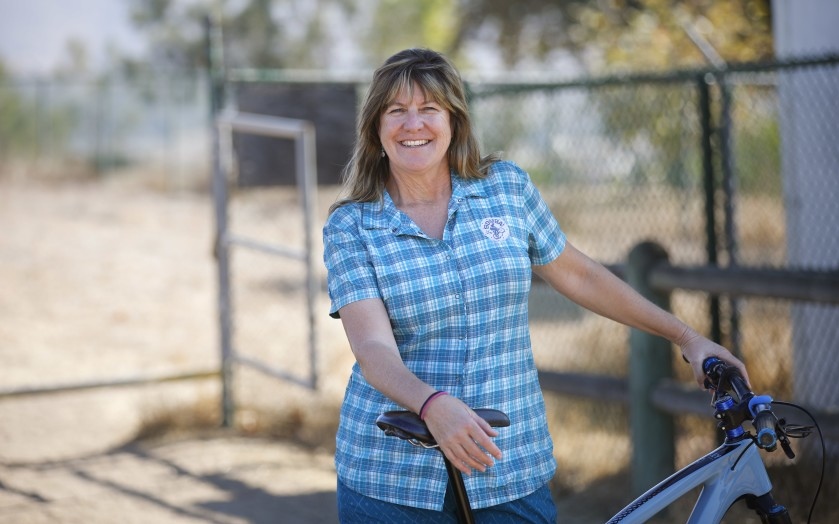 Executive Director
Susie Murphy started riding mountain bikes in the early 1990's in order to follow her husband, Sean Murphy, who had taken up riding with their young daughter in a backpack. She just needed to keep on eye on them, but they soon discovered a family pastime that took them on many adventures. Some of their best times were camping at Sea Otter, traveling to races down in Baja, and going to 24 Hour races with all of their friends.
Susie's first race was in 1995 at Callaway Vineyards in Temecula. She threw up in the first quarter mile and ended up coming in third. She won a Rock Shox hat! Susie did her last race in 2005 and won the Am Cup Series Super D State Championship for women over 40 while her daughter won the same title for women under 18. In between she entered a lot of sport division races in California, Arizona and Baja California and occasionally brought home some hardware.
Susie has volunteered in the cycling community for many years with over 25 years with groups such as the San Diego County Bicycle Coalition, the Mountain Bike Assistance Unit at Cuyamaca Rancho State Park, Go Girl, the Trek Superstores Women's Team, Big Bear Women's Only Weekend and Girlz Gone Riding. Now rides for her are a little slower (with a few lift rides thrown in), races few and far between, and bikepacking may be the new thing!
Susie is thrilled to be the Executive Director of SDMBA, since late 2015. She finds meeting and learning from all the dedicated volunteers and land managers both locally and nationally amazing. She learns new things every day about San Diego. Susie gets to ride new trails and dream of even more as SDMBA works as a team to get things done to make mountain biking and trails better for everyone.
County of San Diego Parks Advisory Committee Member
Otay Valley Regional Park Citizen's Advisory Committee Vice Chair and Trails Subcommittee
California Mountain Biking Coalition - Board of Directors
Sprockids San Diego - Board of Directors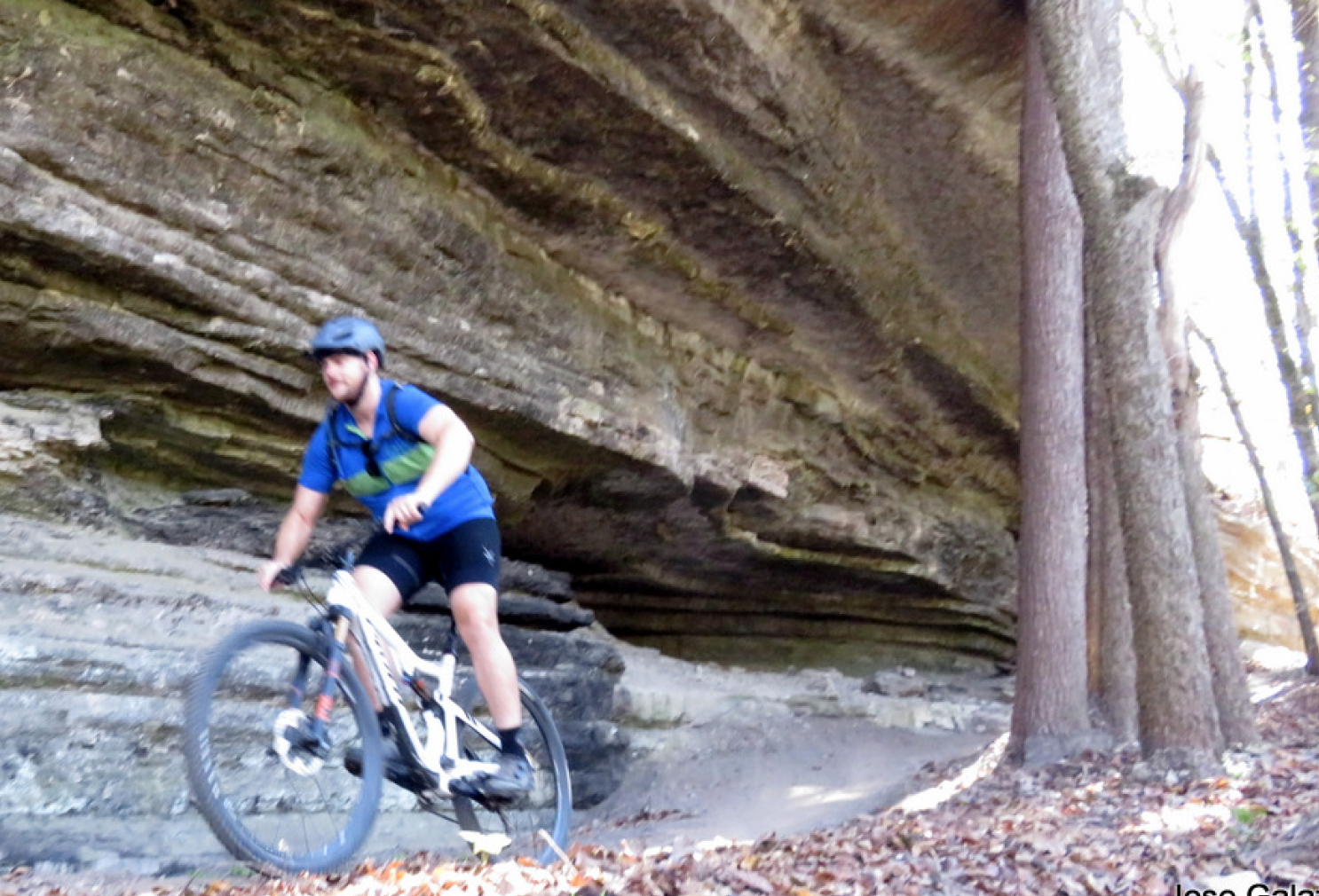 Trails Coordinator
Ben Stone is a San Diego native, he found his interest in mountain biking later than most, but became involved in Advocacy during the first round of closures in Mission Trails East Elliott. He has brought his experience in working with other non-profit boards and running a small business to his position in the San Diego Mountain Biking Association. Ben originally served on the SDMBA Board of Directors and worked on the Mission Trails Master Plan, lobbying for approval of the 13-acre bike skills park in Deerfield, lobbying Federal, local authorities and private land managers for access to the historic Stowe Trail, worked closely with private developers to provide trails within their developments notably Fanita Ranch and Village 13, helped mediate a compromise in the Tijuana River Valley for access to trails that Mountain Bikers had been excluded from.
As Trails Coordinator, Ben works with land managers throughout the county on short-term and long-range projects. Ben has earned his Contractor's License in order to level up the work SDMBA can accomplish. Ben is the father of three and explores and rides all over San Diego County.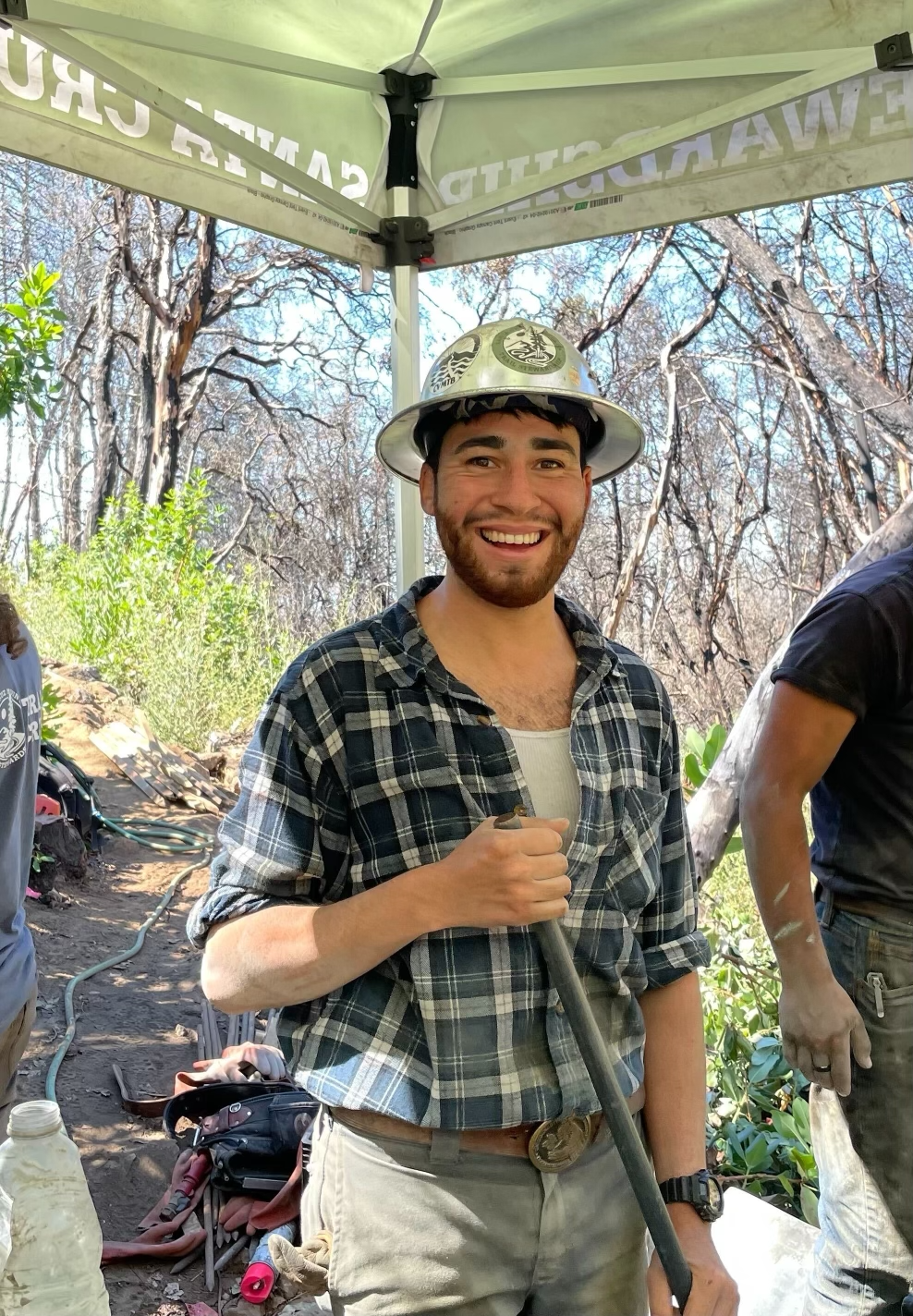 Trail Specialist
Daniel Briceno has had his hands dirty doing trail work and natural resource-related work for 7 years. A Chula Vista Local, when Daniel isn't digging he enjoys riding on some of the more gnarly trails in San Diego.
He played a major role in restoring Chula Vista's Snake Trail and has been a constant face at SDMBA volunteer events over the past decade.
Daniel still holds the record for being the youngest person to attend a trail advocacy meeting, we think he had to walk to the meeting due to not having a driver's license at the time.
Daniel says he is "Stoked to be on the team and build some trails in my hometown."